- SOLAR IMAGERY CENTER -
- SDO|STEREO|SOHO|GOES -
Real-Time DATA

Solar X-rays:

Geomagnetic Field:
From n3kl.org

This page updates dynamically every 5 minutes

"Courtesy of NASA/SOHO-SDO and the AIA, EVE, and HMI science teams."
- MOST RECENT VISUALIZATIONS | SDO/SOHO -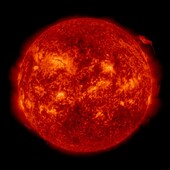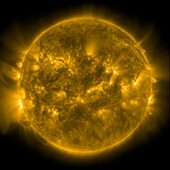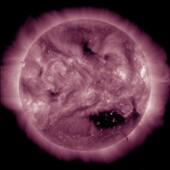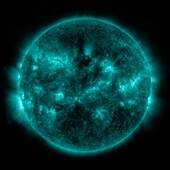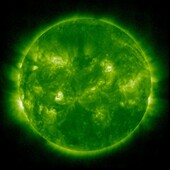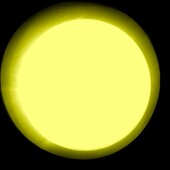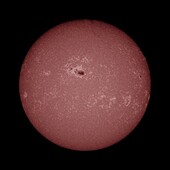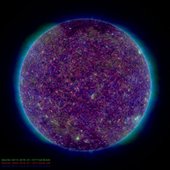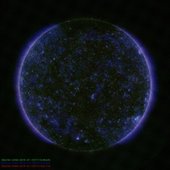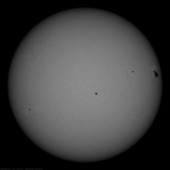 Solar Dynamics Observatory (SDO)
Most Recent AIA/HMI/EVE
Solar and Heliospheric Observatory (SOHO)
Most Recent EIT
- ACTIVE REGIONS AND SPOTTED LIST -
SDO/HMI Active Regions and NOAA Spotted List




- SOHO REAL-TIME CORONOGRAPHS C2/C3 -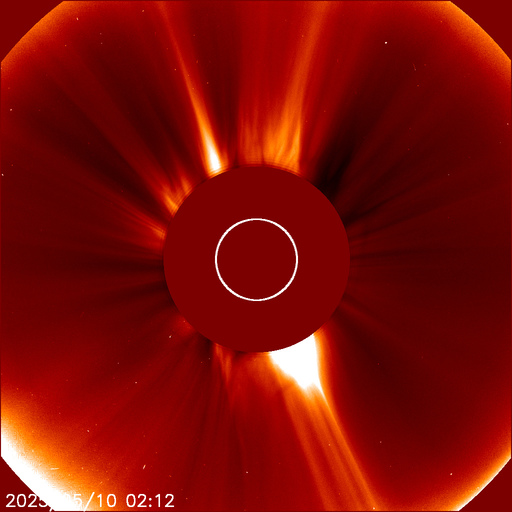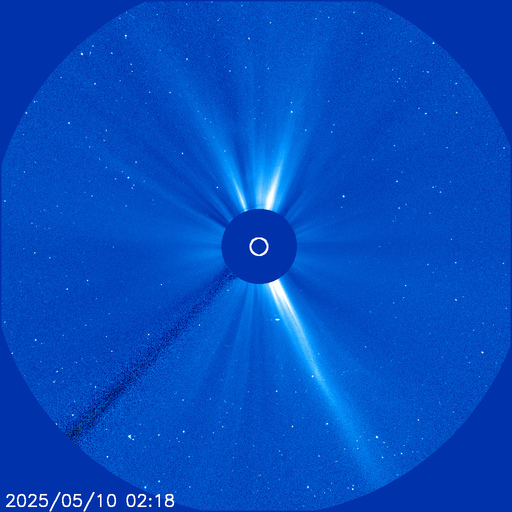 Most Recent Spectrometric Coronagraph c2|c3
Large Angle Spectrometric COronagraph
- LASCO c2 [JPG] - 512/512 pixels.
- LASCO c3 [JPG] - 512/512 pixels.



- MOST RECENT SOLAR-TERRESTRIAL ACTIVITY -
EARTH'S AURORAL ACTIVITY EXTRAPOLATED/NOAA
- MOST RECENT SIGNIFICANT EVENTS -
Recorded on October 28, 2021 | 15h00-16h30 UTC

Spectacular X1.0 Class Flare peaking at 15h35UTC on AR2887, with post-flare Moreton wave (chromospheric signature of large-scale coronal shockwave) this event was associated with strong HF blackout & Radio Emissions
- signature of powerful Coronal Mass Ejection (CME) Full- Halo CME with Earth-directed component .
Possible impact on October 30th or 31st...
SDO AIA | Full HD Quality Video | 1920x1080p




- YouTube | Solar Imagery Center -

LAST SIGNIFICANT SOLAR FLARES: